Printing services...
Contact: For quotes and enquiries please call us on 01580 753322
As well as being a magazine publisher in the Kent and East Sussex area of the Weald we offer the following services: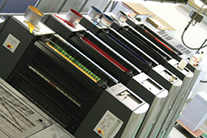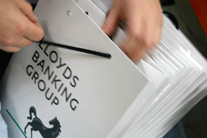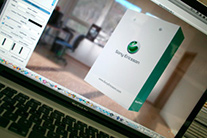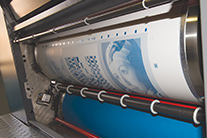 Studio design and typesetting services – our studio is available to help make your printed literature deliver your message with professionalism.
Printing, including brochures, magazines, folders, stationery, leaflets and flyers – we have a number of presses to suit different applications from digital to small format up to B2 printing. We can also complete your products with special finishes, such as gold and silver foil, uv's laminations and embossing.
Wide format printing for banners, roll ups, pop ups, canvases, posters, signage and large vinyl's
Finishing services, from laminating to encapsulating and cutting and creasing.
For us, as a business, we want to make you aware that we are not just a magazine publisher but a professional printing centre right on your doorstep, with both the capability and desire to work with you and deliver a quality product on time and on budget. Our unique specialities give us a great depth of expertise ready to help you.